Header
Custom CRM Development
Krayin offers a full-featured and customized CRM software development solution.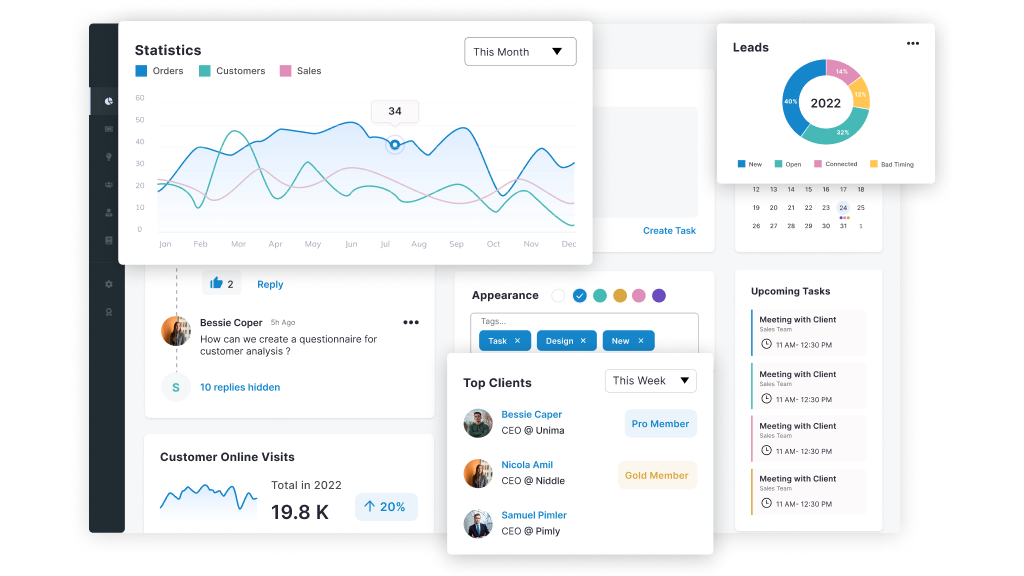 Why do you need to opt Custom CRM?
As we know, CRM software is the fastest growing industry in upcoming years. In fact, CRM is expected to reach more than $80 billion in revenues by 2025.
Our goal is to serve you in a better manner and also provide you with a custom CRM solution, which will organize the entire volume of data and then convert it into a profitable business.
Reasons to Develop the Custom CRM
Laravel CRM empowers your organization to deliver great customer service experiences and automate your organization's Sales and Marketing Operations.
Success Story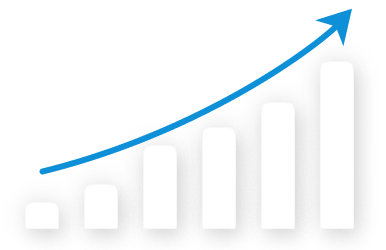 Scalability
Our CRM makes things easier to accomplish the business needs and flexible enough to manage all the business requirements.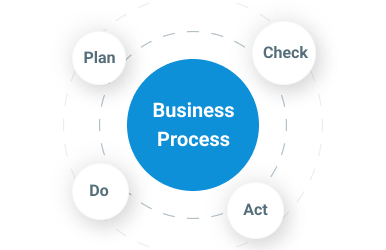 Business Process Improvement
Using this approach you can identify and evaluate the performance of the sales team and organization.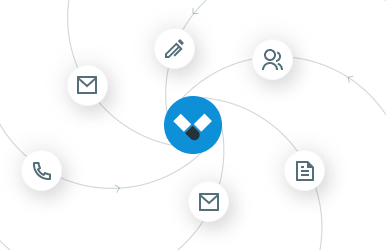 Centralization of Data
All information is collected, stored, and managed in the centralized database CRM system.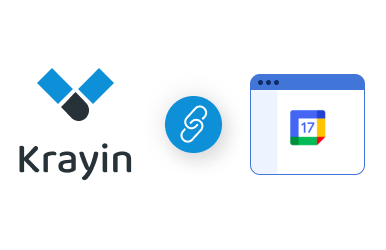 Integration with other application
To improve productivity, you can easily integrate another application with your CRM.

Custom CRM services for various industries
We offer Custom CRM development services to all industry verticals from SMEs to large enterprises
Success Story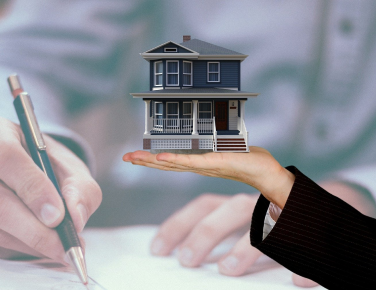 Real Estate CRM
Real estate CRM is designed for small, mid, and large enterprises that help buyers, sellers, real estate agents, and stakeholders. Our custom CRM helps you to manage the price quote, real estate leads, monitor lead generation campaigns, manage contacts and upload documents so that the real estate CRM system takes care of the end-to-end process management.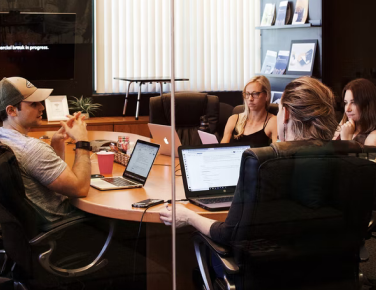 Human Resource CRM
Human resource management and customer relationship management are the backbones of an organization, with the help of CRM you can manage and track all the employee information in one place. Human resource CRM will help you to find out the services of the custom CRM.
Healthcare CRM
Healthcare industries also need the CRM solution to keep the information related to the hospitals and patient data (medical bills, visit, medical history). At the same time, our Krayin CRM will provide you with a custom solution for hospitals, medical institutions, laboratories, public and private clinics, etc.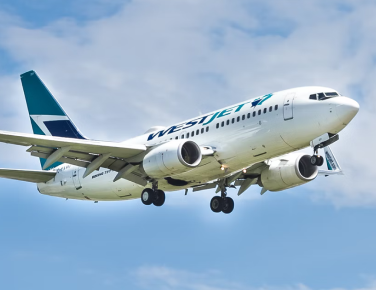 Travel and Aviation CRM
Our Travel CRM solution will provide you with the best services and information for your valued customers. As a travel agency owner, you can give the best solution in order to assist your clients and as well as strengthen your marketing strategy.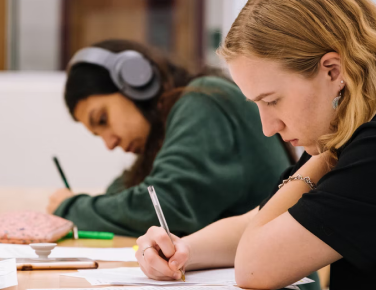 Education CRM
We are also building a custom CRM solution for the EdTech organization to manage the data in a centralized manner. By using custom CRM, you can build lists of new prospects who have submitted inquiries, which can be segmented by location, course, or any other parameter that your institute wishes.
Retail and E-commerce CRM
Nowadays we can see tremendous growth in the e-commerce industry and by 2040 approx 95% of purchases are expected via e-commerce. Our custom CRM software provides tools for managing online sales, projects, teams, and clients including inventory, marketing, order, and payment processing.
Column Layout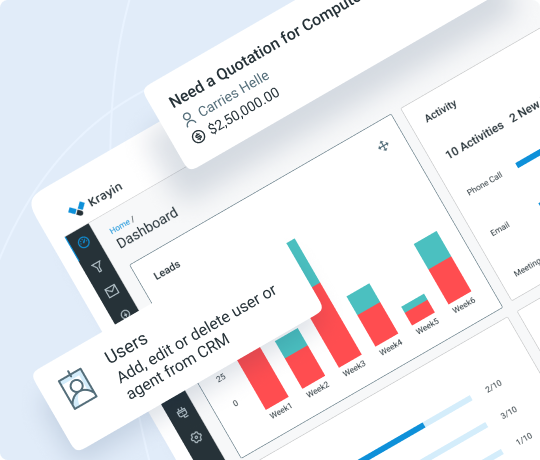 Our custom CRM Development services include :
Discovery and requirement Gathering
Development
CRM Customization
CRM Application Development
CRM Integration
CRM Maintenance
Support
Jumbotron Layout
Contribution to Open Web
Webkul is an OpenSource giant and continuously contributes to the open web with a blaze. We wish you to join the community to make this framework more stable.